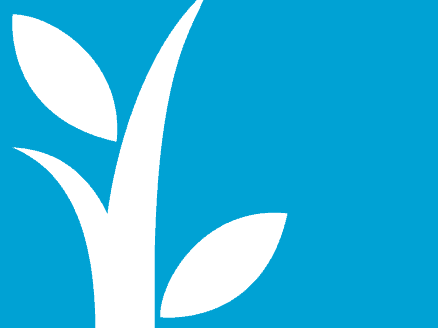 Last Monday, June 5th, Brazil´s National Council for Energy Policy (CNPE) approved a 10% carbon intensity reduction target for its transport fuels matrix by 2028. This overall target, which is then translated as compulsory annual carbon emissions reduction targets to be met by fuel distributors, is part of the recently approved National Biofuels Policy (RenovaBio).
The approved target (which can be further revised in the future to increase ambition if needed) is tantamount to a 600 million tons of carbon dioxide offset by 2028.
RenovaBio works by assigning carbon intensity ratings to individual producers and via the creation of decarbonization credits (CBIO) to be freely traded in financial markets. This effectively provides a financial incentive to the expansion of the market for those biofuels which present better environmental performance and a lower carbon emissions profile.
With the target approved, RenovaBio´s next steps in implementation will be the project-based certification of biofuels plants, including carbon life cycle analysis and sustainability requirements, and the issuing of fully tradeable decarbonization credits (CBios). The policy will be fully operational by 2019.
The RenovaBio programme is a major step to implement Brazil´s commitment in the Biofuture Platform coalition to put in place the right set of measures to scale up sustainable bioenergy and promote low carbon solutions to the transport sector. It is a key example of practical, national-level implementation of the Biofuture Vision Declaration, endorsed by Brazil and 18 other Member Countries of the Biofuture Platform.
The RenovaBio programme, and the new targets, will provide consumers with more sustainable fuel choices, foster the diversification of Brazil´s energy matrix, and promote investment in more efficient and lower carbon feedstock production and conversion processes. It will hopefully join other sucessful biofuels policies and serve as stimulus for other nations to adopt similar strategies and measures.
More information on the workings of the RenovaBio programme can be found here.
Fonte: Biofuture Platform
Posts relacionados
Contato
SHIS QL 12, Conjunto 07, Casa 05 - Brasília, DF 71630-275
(61) 2104-4411
faleconosco@ubrabio.com.br